Would you like to have me visit your school, library, or book club?
As a life-long reader, I love talking about books, especially with young readers. Some of my favorite topics to discuss are the writer's journey, tips on revision, and writing fiction from real life. I live in New Jersey, but I'm also available for free Skype visits with classrooms, libraries, or book clubs. I am also available for writing conferences and book festivals.
Get in touch, and we'll find a program that works for you!
Click here for my rates and Author Visit Guide!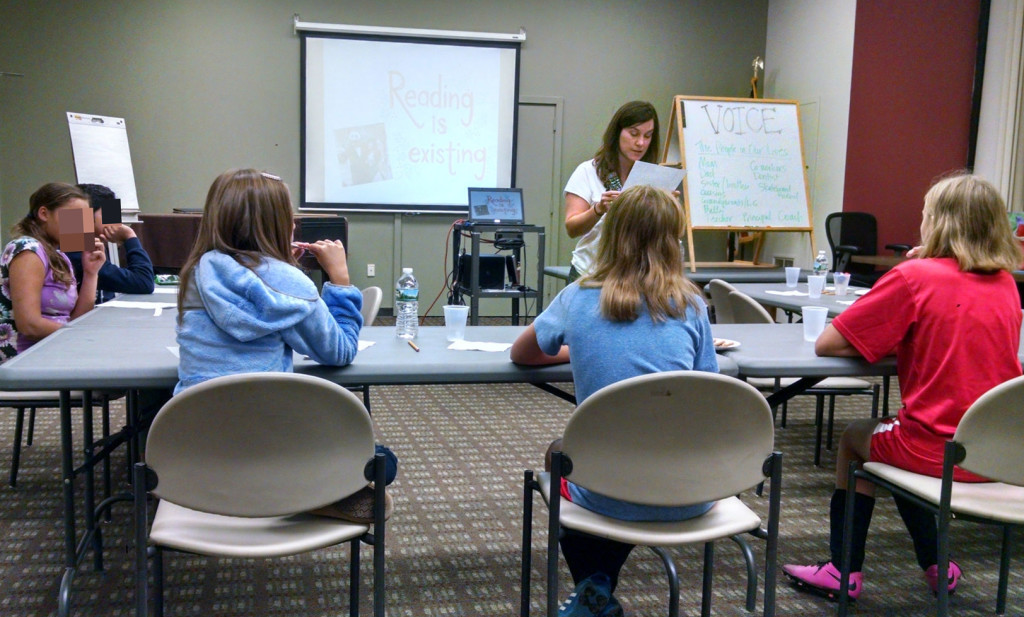 "Melanie's program was fun, interactive, and engaged the teens the entire time!"- Kristen Anderson, Teen Librarian West Orange Public Library (West Orange, NJ)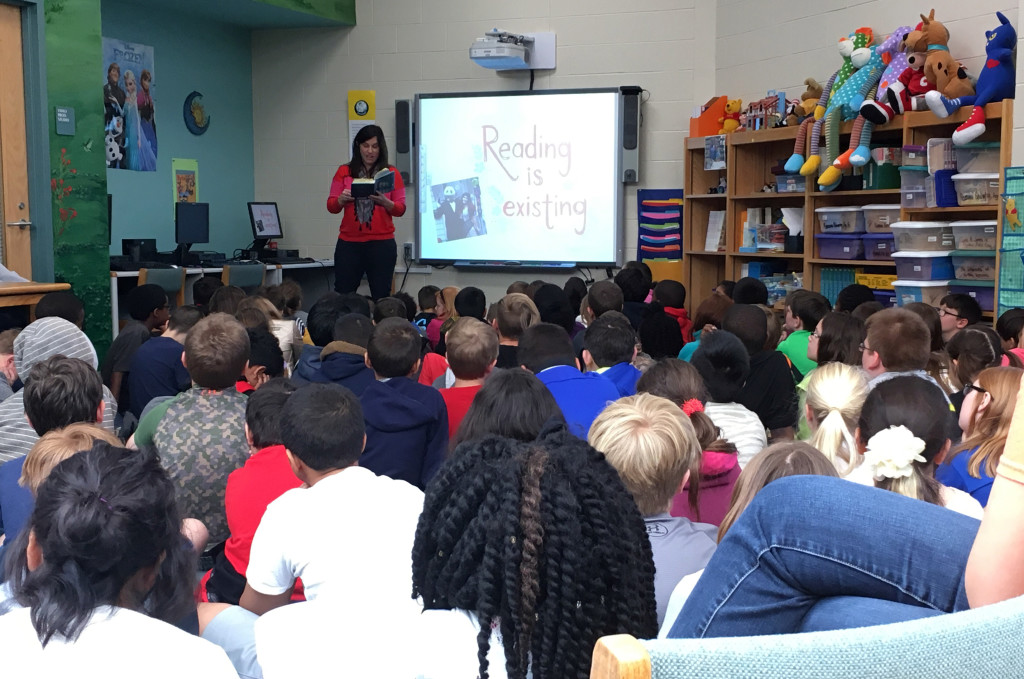 "Melanie Conklin brought an energetic, tailor-made program to our school.  She presented a thoughtful and entertaining lesson on being a writer to three separate groups of students, developmentally appropriate for each group. During and after the presentation, my students were excited to ask questions about writing and many even expressed desires to be writers themselves! As a former product designer, Melanie created an interactive event where kids could visually understand the process of writing.  I highly recommend Melanie Conklin for your next author visit to enhance your students' desire to write, the chance to meet and ask questions to an author, and to ignite the flame of learning"- Marisa White, nine-year veteran teacher and 5th Grade ELA specialist (Clayton, NC)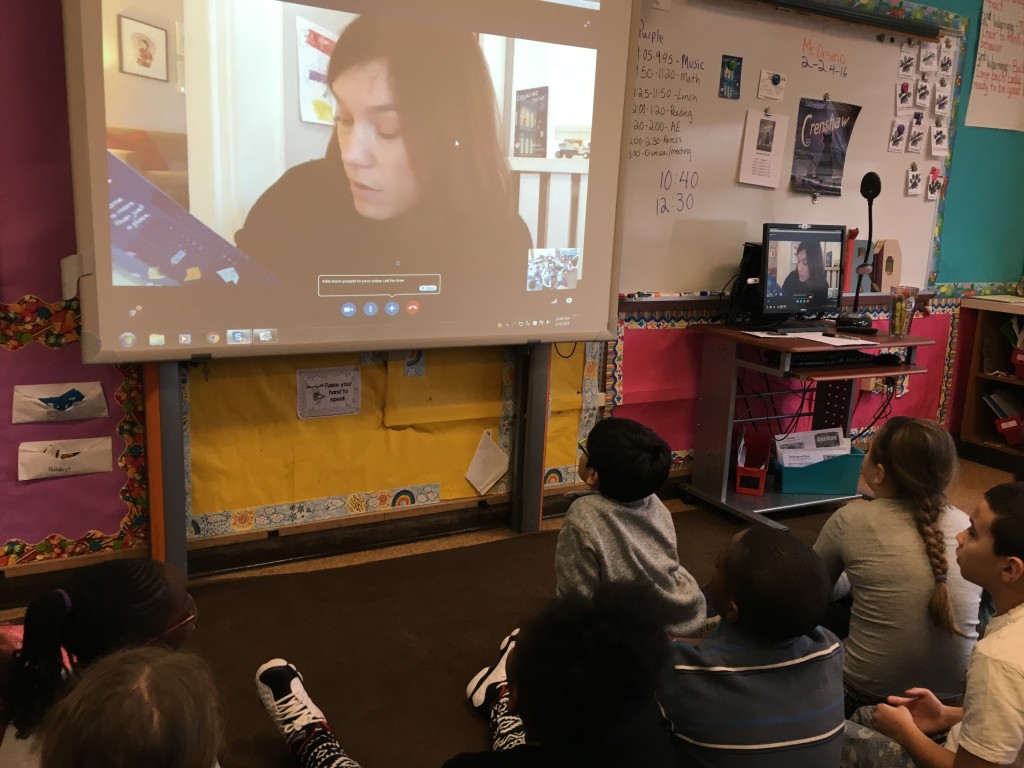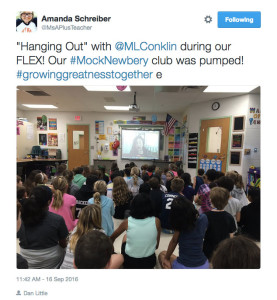 "My students loved our Google Hangout session with Melanie! Her enthusiasm for reading and writing was contagious! My fifth graders are so excited to try out some of her writing tips and can't wait to read her next novel!" – Amanda Schreiber, 5th Grade ELA (Mason, Ohio)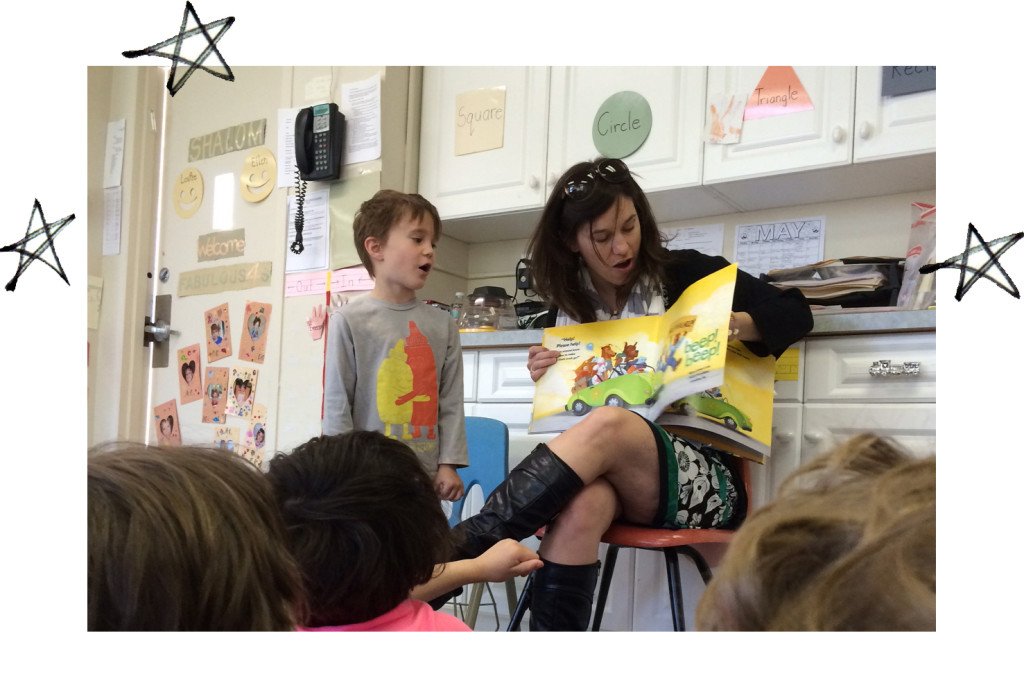 Where in the world is Melanie?
Check out all of the places I've visited via Skype so far this year!
Helpful Links:
Author Visit Tip Sheet
Finding Funding for School Visits
Grants for School Visits 
Where Can a Young Writer Get Published?