Over the summer I had a conversation with some of my favorite educators on Twitter about contemporary middle grade stories that pair well with Counting Thyme. I'm a huge fan of many of the books they suggested, so I'm sharing them here today. If you or your students loved THYME, your next favorite read could be one of these great books!
Rules by Cynthia Lord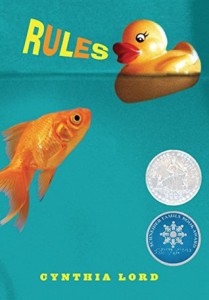 The Honest Truth by Dan Gemeinhart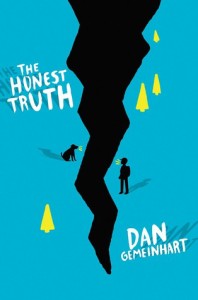 Out of my Mind by Sharon M. Draper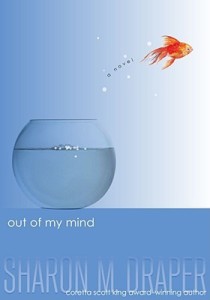 So B It by Sarah Weeks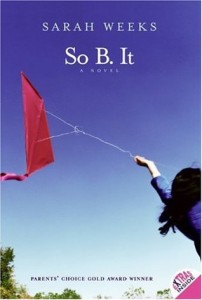 Drums, Girls, and Dangerous Pie by Jordan Sonnenblick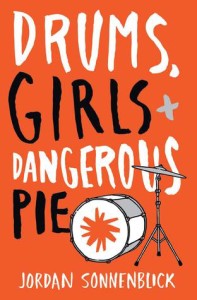 The Distance to Home by Jenn Bishop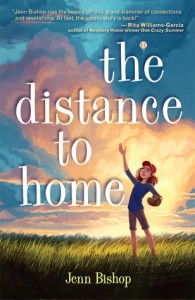 The Seventh Wish by Kate Messner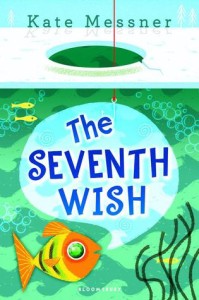 A Crooked Kind of Perfect by Linda Urban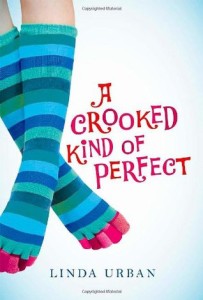 The Thing About Jellyfish by Ali Benjamin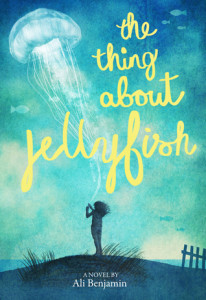 Thanks to my wonderful Twitter peeps for helping me put this list together (shout-out to the #bookjourney crew)! I love read-alikes, which give us such a great opportunity to make connections across characters and stories. Feel free to share your faves and recommendations in the comments below. And if you've read THYME, don't miss the reader participation campaign that launched this week!
Read on!

Mel